Drainage Solutions
Fiberglass, Cast Polymer and Stainless Drainage Solutions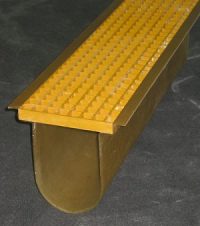 Advantages of Drainage Solutions by Smit Group, LLC.
Smit Group, LLC. Will assess your drainage needs from corrosion resistance to layout and design. We can work with existing systems, design new systems and provide cost effective solutions to your surface drainage needs.
Chemical Resistant
Component Sections
Easy to Assemble
Quick Turn Around
Contractor Friendly
Cast Polymer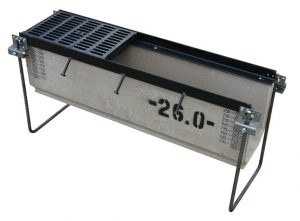 Cast-In-Place
Stainless Steel
Fiberglass Reinforced Plastic (FRP)
Custom and Stock Solutions
Light Duty
Heavy Duty
High Load Capacity
Cast-In-Place – Rehabilitation of existing trenches
Improve the structure
No need for extensive excavation
Low cost solution to trench replacement
Less down time
The solution is dependent on the quality of substate.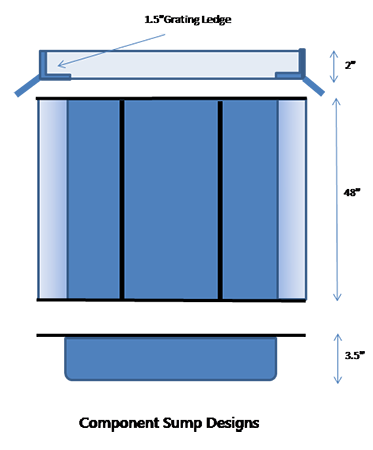 Fiberglass Sump Assemblies
Do you have one of those sumps so deep in the plant – pre fabricated sumps seemed impossible to get to the location? Not any longer – our component sumps provide chemical resistant solutions in easy to assemble pieces.